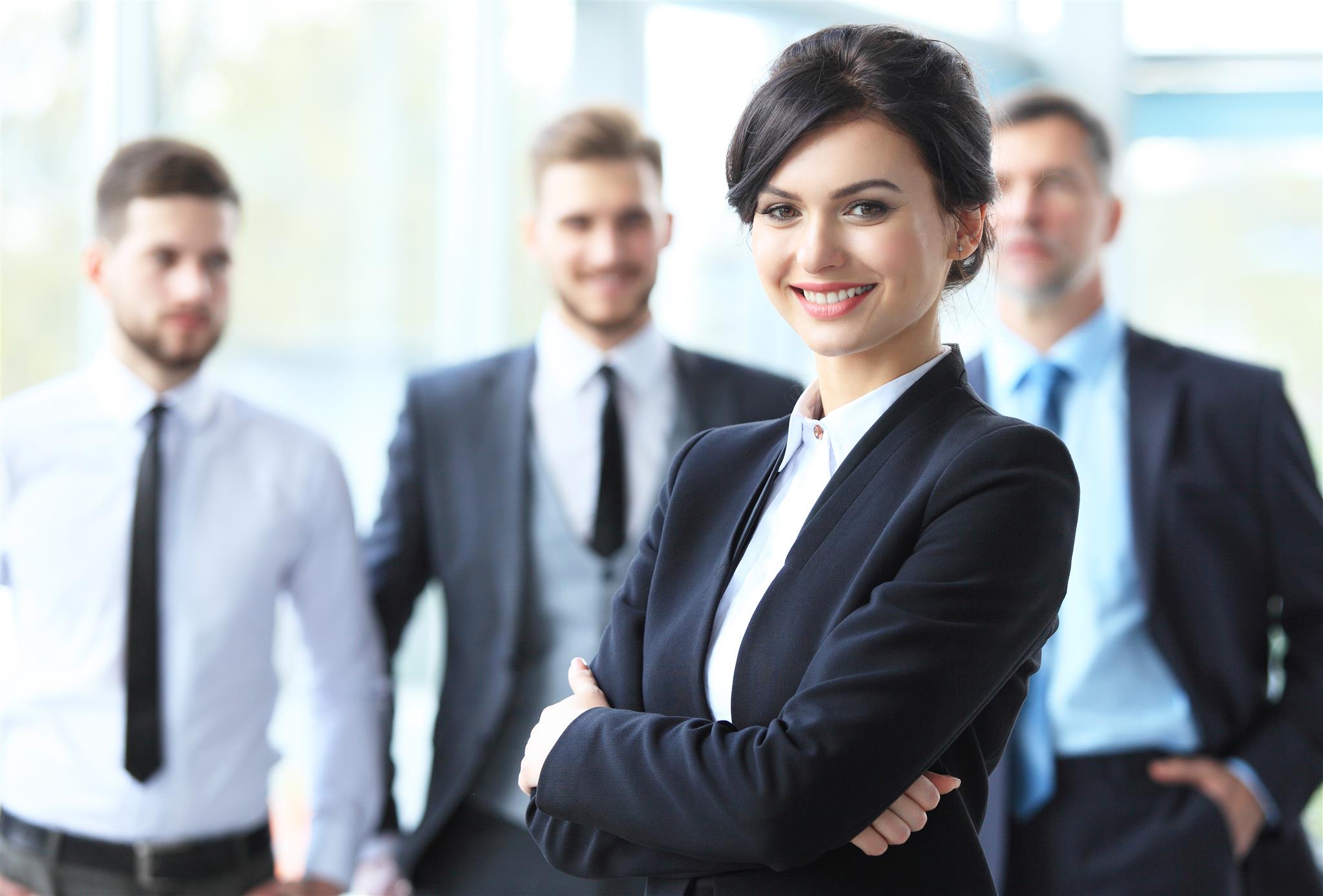 WE ARE LOOKING AROUND FOR SOMEONE LIKE US
He or She must have the entrepreneural spirit alive. The distinct attitudes and characteristics of an entrepreneural spirits are:
1) Optimism – is foreseeing things in a positive way
2) Creativity – is thinking outside the box
3) Stability – either physical, mental, social or emotional, a leader must possess a stable life
4) Charismatic – A good entrepreneur must have the certain magic glistening in his eyes and could convey enchanting words to get hold of that convincing power no one dare resist
5) Risk-taker – Not be afraid of taking chances when opportunity strikes. If you're not a risk taker, then you're not an effective entrepreneur and you're bound to fail in your business undertaking.
6) Energetic – willing to do whatever it takes
7) Being Smart – You have to show mental alertness and intelligence so that you can win the respect and trust of customers and other clients
8) Being a leader – You're quite lucky if you're a born leader… As a leader, you should be able to guide, influence, and direct people.
9) Inner passion for business – Having the right passion for business as you have to maintain your enthusiasm and interest in the business. As long as you have the right drive and passion, you can run the business for a long time.
10) Honest and trustworthy – some say that eighty percent of an entrepreneur's time is dedicated to pooling and attracting customers. This may be true because without the customers, the business will not exist. You have to be honest and trustworthy so that you can develop good will.
11) Time bound – an entrepreneur must be on the top of every innovation.
If you feel or think you have 4 of the features (number 10 is mandatory), you are qualified. You will get the rest with us.