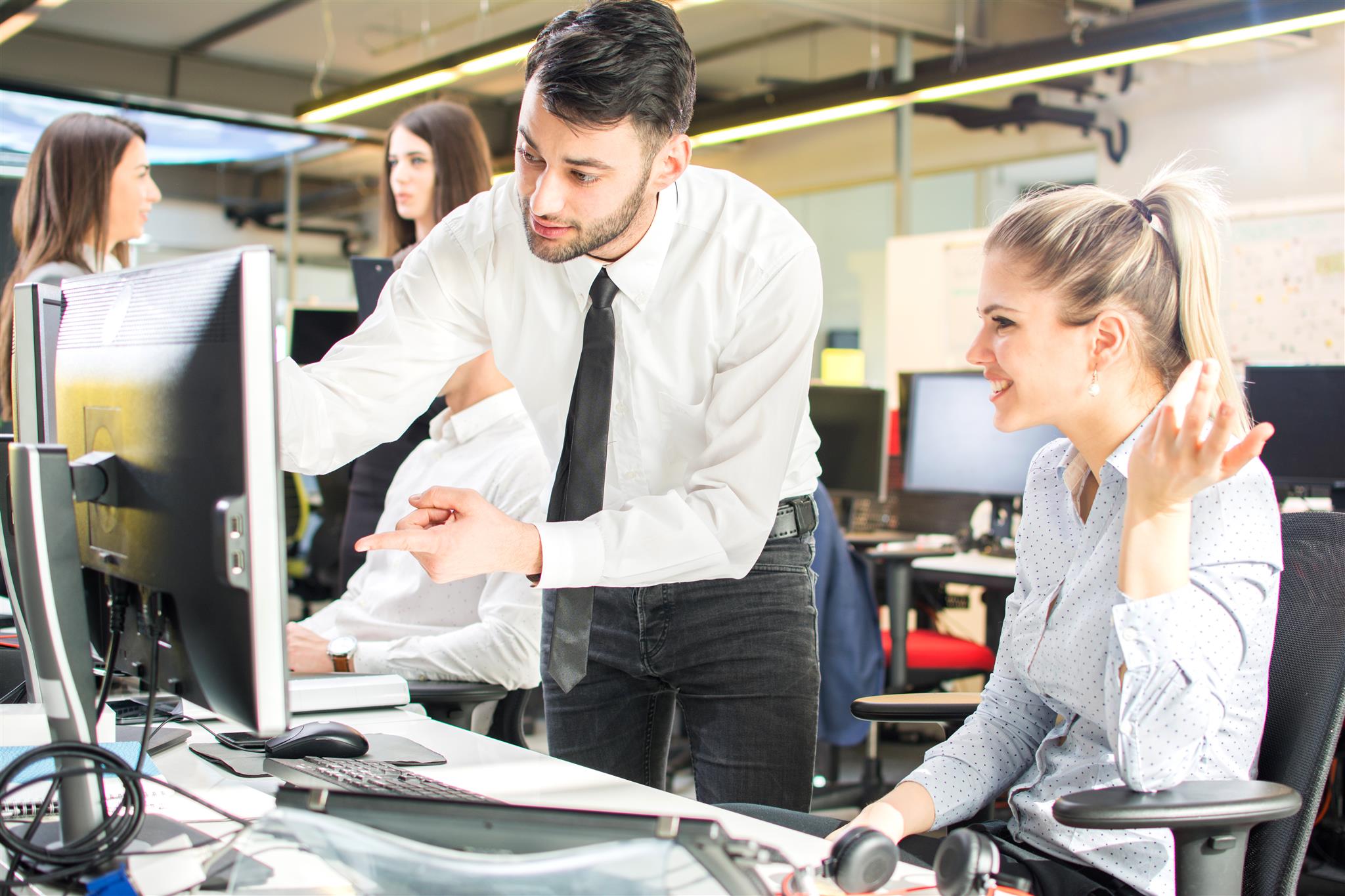 Velox offers a complete range of services that will empower the companies to care about their core business with the confidence that their IT runs smoothly and securely.
ENTERPRISE IT SUPPORT SERVICES:
The spectrum goes all the way from IT support, IT consulting, IT outsourcing, help desk services, disaster recovery and 24/7 automated system monitoring to CIO level consulting, managed services, asset management and other services.
Our experienced engineers resolve problems quickly and efficiently minimizing disruption to your business and improving productivity and system uptime. With our team of friendly engineers and knowledgeable consultants at your disposal you can have confidence in your IT infrastructure.
IT OUTSOURCING FOR SME:
Our IT outsourcing services are designed for either customers who don't have an expert in-house IT support function, or those that wish to complement their existing teams. With our IT support services we can manage day-to-day IT systems, provide long-term advice regarding IT-related business issues, pro actively prevent issues occurring and we deliver exceptional value.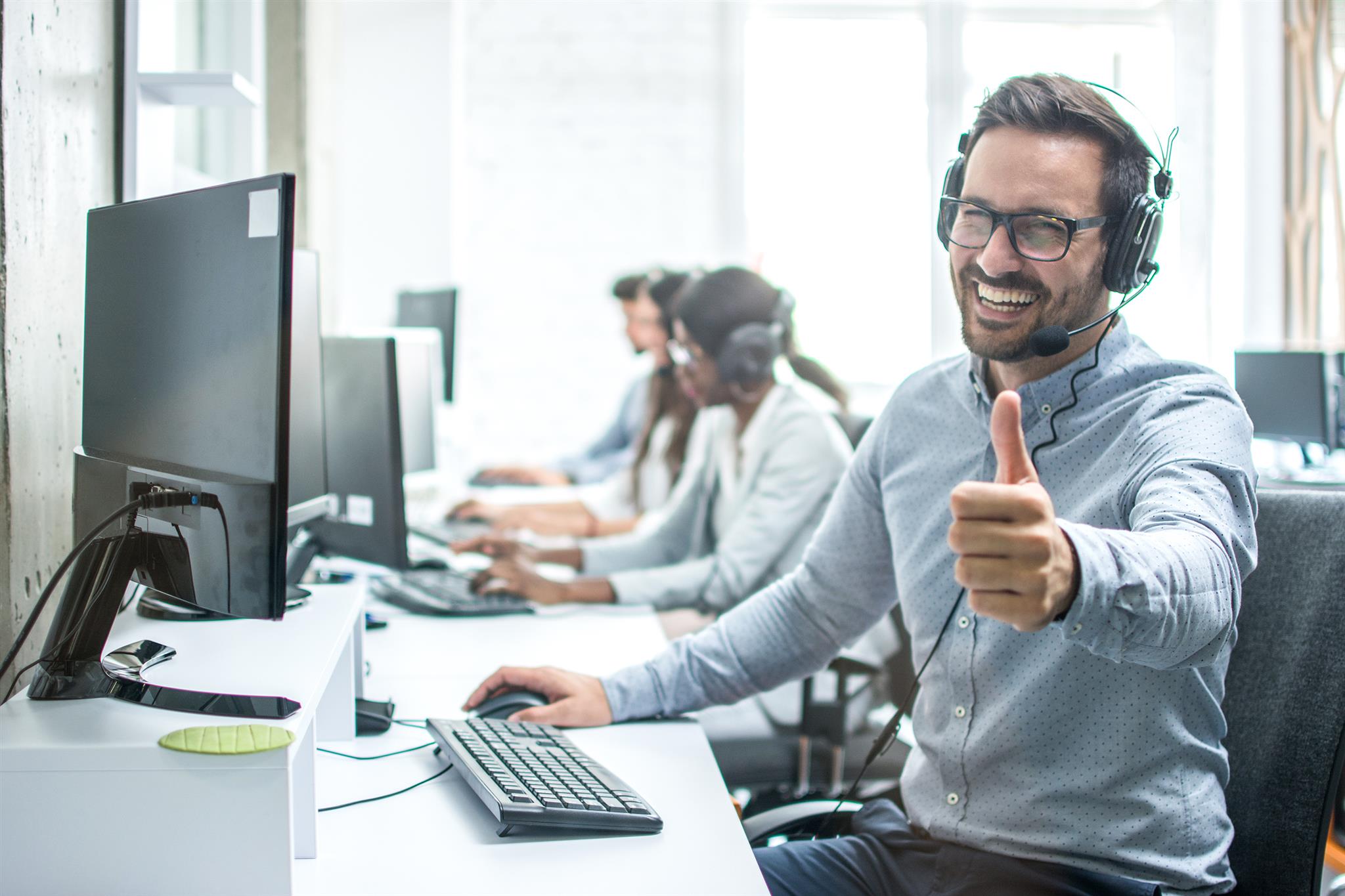 IT OUTSOURCING FOR SMALL BUSINESSES:
For some companies, the prospect of employing someone to take responsibility of their IT systems can be expensive. Budgets don't always stretch to allow a designated IT Specialist, and if your company uses systems, data and needs to be able to share documents, you may feel that you're in a situation where you need an IT Specialist but can't afford to employ someone full or part time.
If you are not happy with your current IT support provider, or your internal staff is insufficient, then maybe we can help.
Our technical team has a wealth of experience within the IT and communications industry and have managed IT installations of almost any scale.
Velox support capabilities offer a range of services from low cost IT computer support to fully managed unlimited solutions. We are confident that after choosing Velox you will never look anywhere else for outsourced computer and IT support services.