WE WELCOME OPPORTUNITY SEEKERS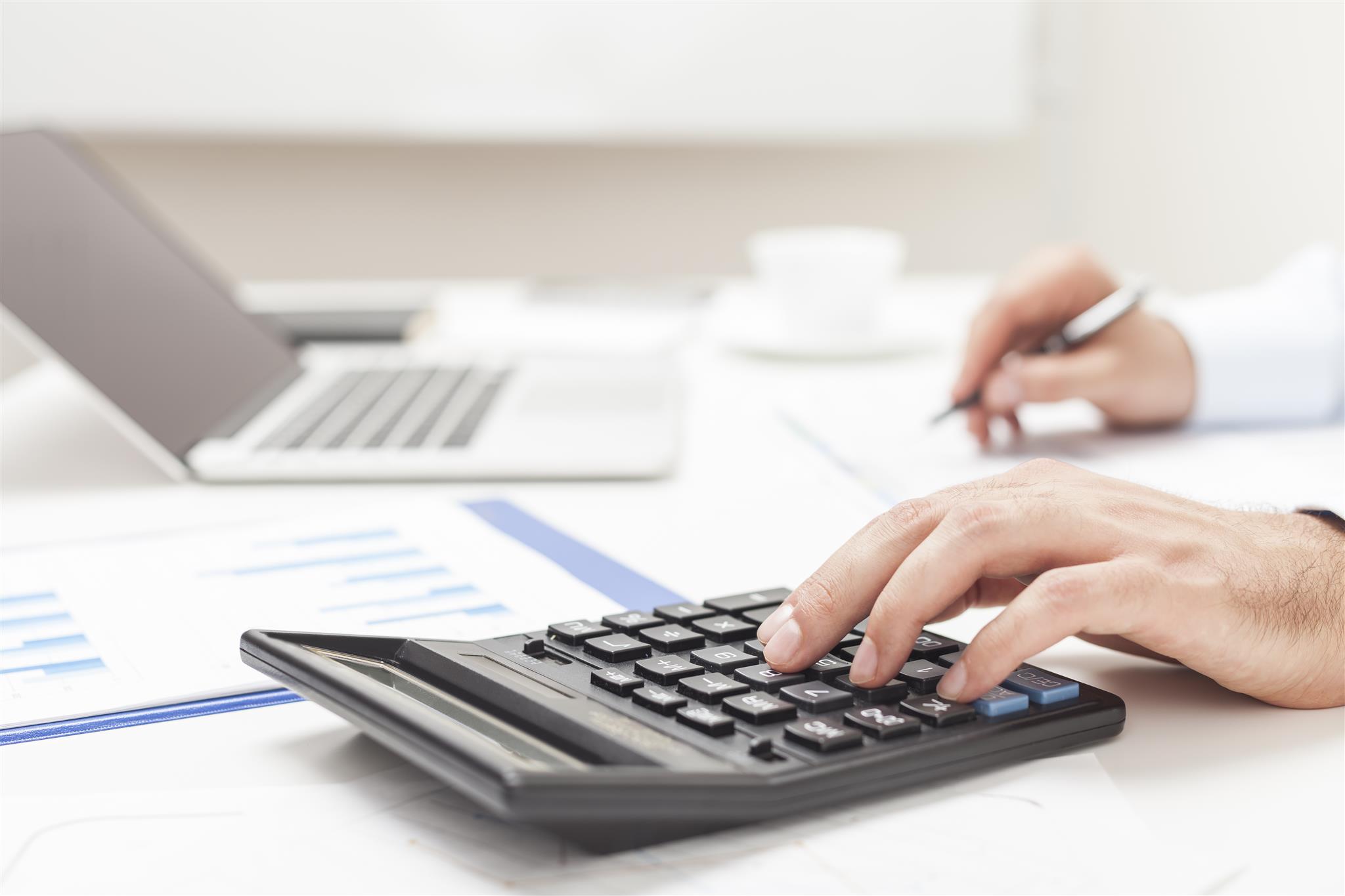 This page is intended to capture the attention of partnering companies or well-connected individuals, who might imagine the possibility of increased income by leveraging on their social network.
Velox is a privately owned start-up specialized in providing IT services to businesses. We are growing rapidly.
WE ARE SUCCESSFULLY SERVING THE FOLLOWING INDUSTRIES:
Manufacturing
Financial
Energy
Transportation
Retail
Medical
Publishing
Information Technology
Entertainment & Copyright
We are religiously dedicated to customer satisfaction and sometimes we work miracles in order to help our clients be more successful in what their core business is.
If you are interested in knowing more about us, we are interested in you too.
Just give us a call on: +359 888 504559 or e-mail to office@velox-systems.com
Best regards,
Nikolay Kalchev
/Entrepreneur/