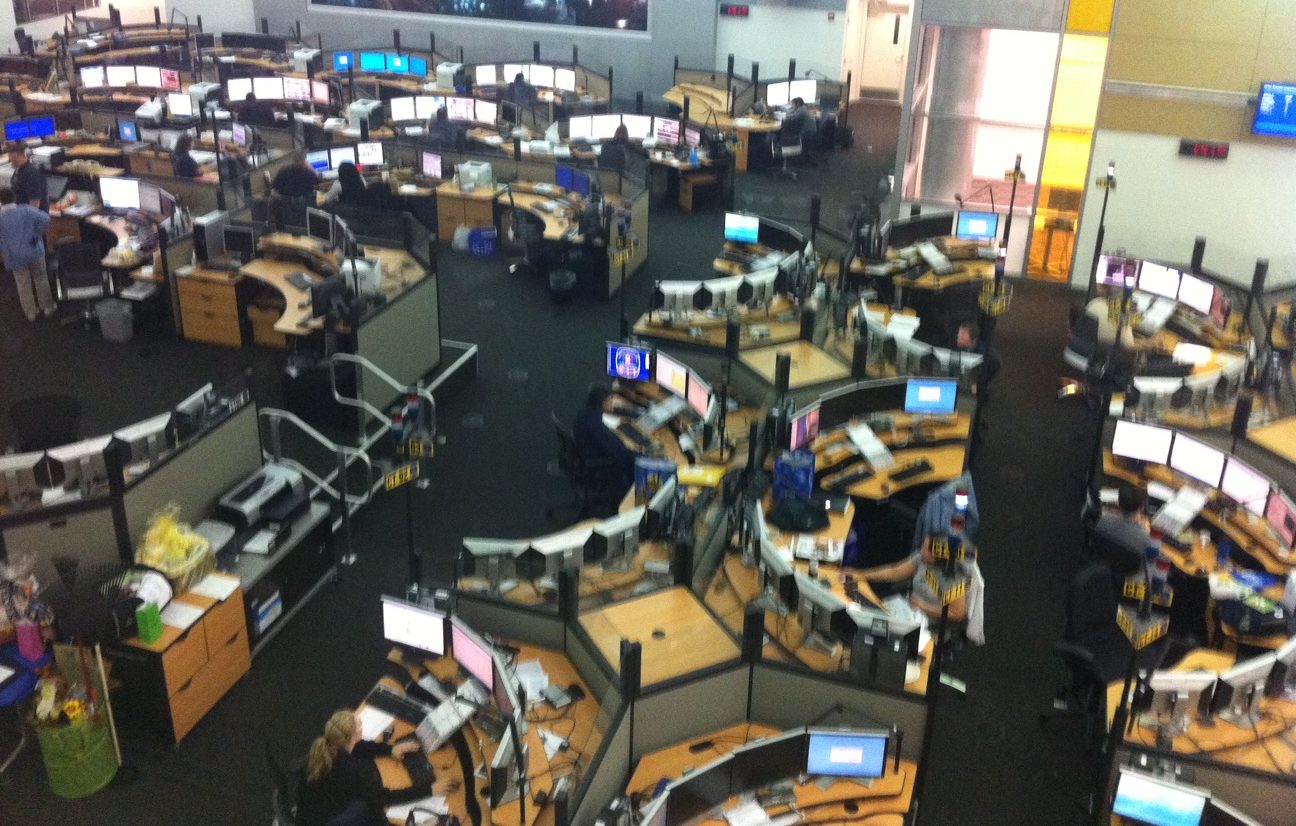 Velox Specializes In Complex Call Center Solutions
Velox has created several complex call center solutions for different types of companies in Bulgaria including industry leaders like Max Credit, Toplivogaz, Bulgarian Publishing Company, etc.
Using leading VoIP technologies like Cisco Unified Communications and Asterisk our team is developing reliable and proven corporate grade call center solutions.
We have strong expertize in integrating different voice, video, email services and CRM platforms in complete contact center systems, improving the way companies are communicating with their clients and realizing their marketing and sales campaigns.
More information about our call center solutions is available here.